"API Inspections, Industrial Services and Solutions"
ISS RD, SRL is an internationally recognized company in the field of API inspections, application of Non Destructive Testing (NDE), mechanical integrity assessment of equipment, quality control / quality assurance management, construction management and project implementation in the oil industry, energy, mining, chemical, cement, sugar, alcohol, food and general industry among others.
Leading company in the inspection industry in the Caribbean with headquarters in the Dominican Republic and Puerto Rico with more than 25 years of experience in the industrial sector serving companies such as Barrick Gold, Shell Petroleum, Applied Energy Systems (AES), Casa Brugal, Edwards, Gerdau Metaldom, EGE-Haina, Refidomsa, Fluor, Técnicas Reunidas, Lear Investments, Bluport Terminals, Central Romana, CESPM, Grupo Estrella, among others.
We are improving inspection quality in the Dominican Republic, Puerto Rico and the Caribbean while maintaining our credibility by following the inspection, safety and quality codes and regulations required by the industry. We have become the largest industrial inspection company in the Caribbean.
Clients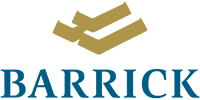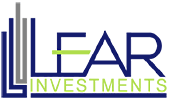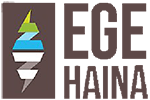 Exclusive Distributions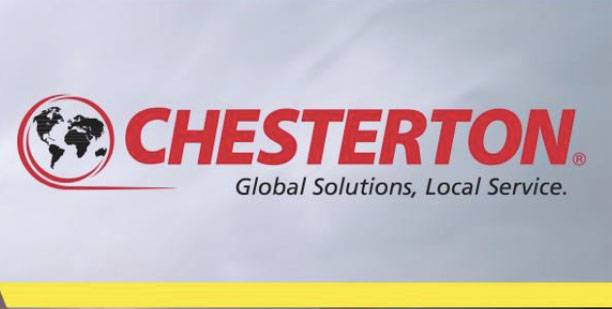 Chesterton has grown from a manufacturer of sealing devices to a provider of comprehensive solutions for plant equipment reliability and efficiency, improved plant maintenance and reduced use of natural resources.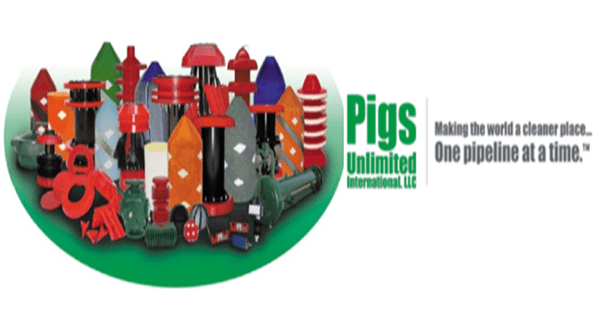 Pigs Unlimited International, LLC. is dedicated to serving the pipeline industry by solving the needs of our customers. We not only strive to meet our customers' expectations, but to exceed them. We continue to look for new ways to offer the best pig at the best price.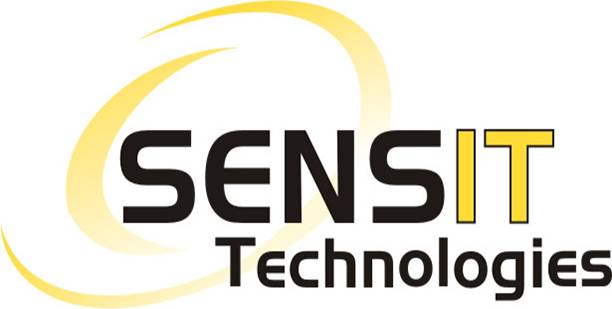 SENSIT Technologies designs, manufactures and services a complete line of gas leak detection instruments, fuel gas indicators and confined space monitors. Our product line also includes vehicle mounted methane detectors and underground pipe locators.
Solutions
Mechanical Integrity Programs
Mechanical Integrity Programs