Specialized Consulting
ENGINEERING
Advice, consultancy and audits in good engineering and construction practices. Elaboration of inspection and assistance plans as 3rd party. ISS RD, SRL. also offers execution, follow-up and inspection services.
TANKS
Design audits and reviews, API 650 construction management, atmospheric and low pressure tank repairs and settlements, API 653 inspections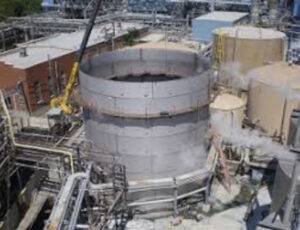 PIPING AND EQUIPMENT ASSEMBLY
Audits and design review, inspection, construction management, supervision, repairs and certification of systems and equipment.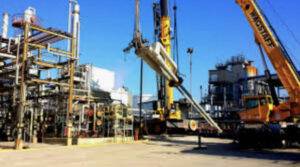 WELDING
Consulting and execution of welding procedure qualification and welder certification under ASME Section. IX, API 1104 and AWS D 1.1.

MECHANICAL INTEGRITY
Troubleshooting of in-service equipment and components, advice and consulting regarding API-510 (Pressure Vessels), API-570 (Process Lines and Piping), API-653 (Atmospheric Tanks) and API-580 (Risk Based Inspection) Standards. Consulting on damage mechanisms and implementation of mechanical integrity programs based on OSHA CFR 1910.119. Inspection data logging, remaining life calculations and directed reporting for risk management decisions.


COATINGS
Advice, consultancy and audits in good practices of surface preparation, selection and installation of common and special coatings for severe services in metallic equipment and concrete structures, quality control and assurance. Evaluation of damage mechanisms such as corrosion, erosion, abrasion and chemical attack and presentation of CHESTERTON solutions of its ARC and CERAMIC POLIMERS products.